I love SF mixed with hot romance, alian invasion, alpha males, some darkness of the soul, tortured (not literally) hero/heroine and all that stuff, so when I so this blurb I thought this would be a perfect book for me!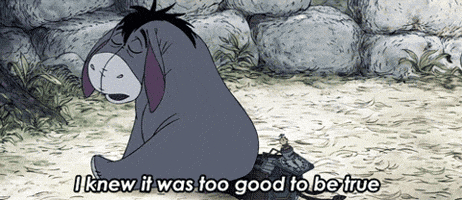 A dark and edgy romance...
There's
NOTHING
dark and edgy in this book!
Or, better, if you're 15 years old, maybe you'll find something edgy here! *wink*
Since I was expecting
someting dark and edgy
, I was also expecting an
adult
herione!
But
Mia was young, young, young! I should have read better the blurb... :(
So, she's young and she reacts like a very young girl should. That's described very well. Her reactions
are
what a really young and naive girl would do.
But... that's why I don't like reading YA/NA books! I just get all annoyed with that kind of reasoning! As I got annoyed with Mia's!
KArum was supposedly 2000 years old, but... sadly... I don't think a 2000 years old man would act like he was acting here. OK, he's uber-alpha, alian, predatory male... He saw Mia in a park and decided that she's
his
!
Here Mia was right: he treats her like a pet, not a sentient human being! So, in this instance I understood Mia's reasoning and why she tought he's the villain! He spend time explaining her the customs of his people, but doesn't explain her why he's treating her that way. It doesn't make sense!
But, on the positive side, the story was interesting and intriguing enough for me to want to read the rest of this series.